Glifo is a small independent publishing house born in Palermo in 2013. Back to the years of the economic crisis, we decided to start a new business at the age of 28 and 29. Only two weeks after the launch of the company, we invested about 4,000 euros, but we were proud to state that we had an activity we could call our own. We were conscious of the difficult times ahead of us and that it would have been more likely to meet the pope than to sign a long-term contract. Tired of chasing unsatisfying promises, we decided to take a risk; some may have thought we were crazy, but we made our own independent choice and this is what mattered to us. That's how Glifo Edizioni was born, that's our publishing house, that's us.
Why the name Glifo?

The etymology of 'glyph' dates back to esoteric texts with the meaning of graphic sign and was used as a letter in secret alphabets, but it can also refer to a 'symbol' in journalistic writing. Moreover, modern layout software index their fonts libraries under the entry "glyph".
Quoting Wikipedia: «A glyph, which comes from the Greek verb γλύφω (glýphō),"to engrave", originally meant any sign, engraved or painted, such as, for example, the glyphs of the Maya writing or Egyptian writing known instead as hieroglyphs (from the Greek "sacred signs")».
We think that the term glyph describes perfectly the aim of a publishing house founded in 2013: combining the traditional idea of 'making books' with that of digital publishing.
Glifo Edizioni makes each book with dedication and pays great attention to quality and aesthetics, providing visual impact through an original layout.
We select the best Italian paper to provide the readers with a unique tactile experience. The majority of our books are environmentally friendly and made of FSC certified paper.
We primarly focus on creativity (children's books, Betulla, theatre, contemporary art and outsider art), legality and mafia. We also publish novels, as long as they agree with our creative standpoint.
Among the main authors who wrote our creative books:
Emma Dante, one of the most internationally renowned Italian theatre directors.
Marco Somà, Italian illustrator, famous all over the world.
Daniela Volpari, popular Italian illustrator.
Francesca Rossi, internationally renowned illustrator.
Among our main authors in the field of legality and mafia:
Attilio Bolzoni and Giuseppe D'Avanzo, two of the most important Italian investigative reporters, experts in mafia matters.
Rocco Chinnici: antimafia pool's founder, Chief Judge during Giovanni Falcone and Paolo Borsellino career.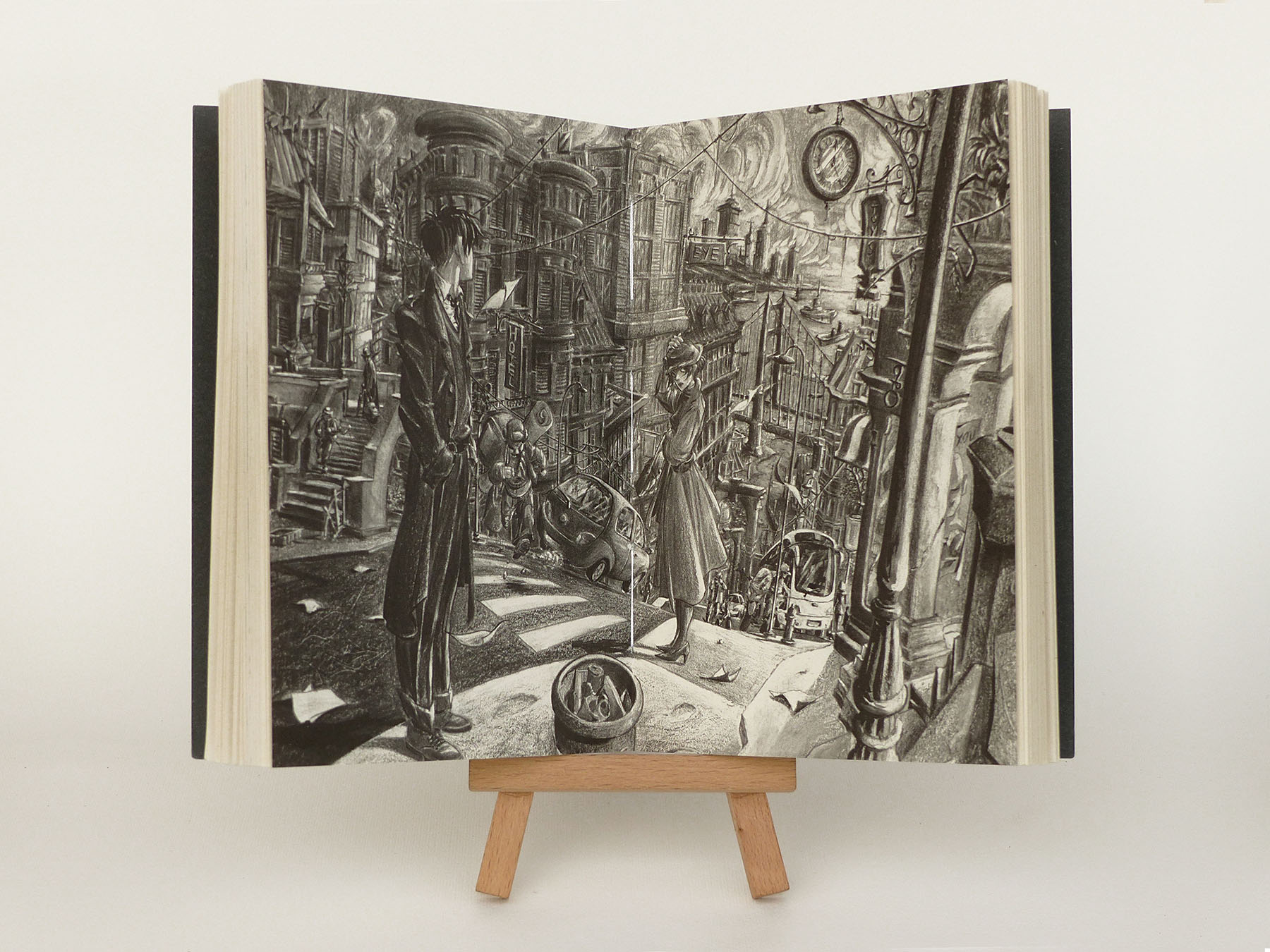 In addition, Glifo produces "Betulla", a series of illustrated artist notebooks, written in five languages. Besides being a support in taking notes, they aim at representing a link between images and words, and an incentive for creativity.
For further information mail to:
Questo indirizzo email è protetto dagli spambots. È necessario abilitare JavaScript per vederlo.
Children's Books


Betulla. Artist's book to take notes



Legality and Mafia


Fiction